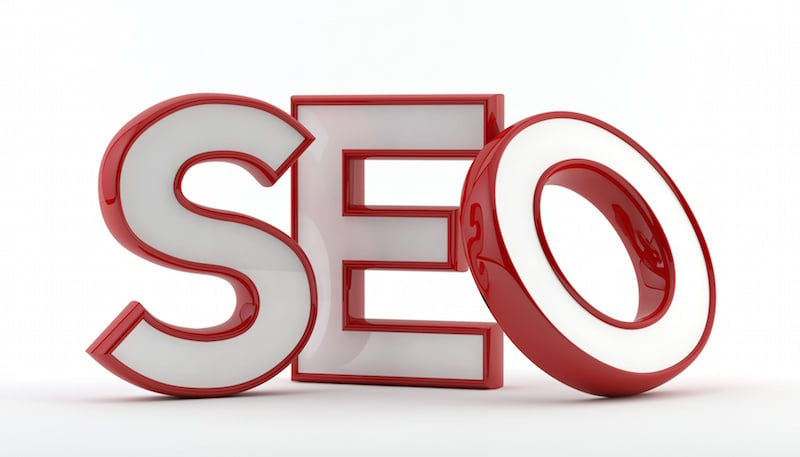 You must be a blogger or an online store owner but you only have one goal, i.e. is to make more sales. Most of the bloggers depend on blogging as their livelihood. And all the online store owners are selling things online to make money. So no matter you are a blogger or a store owner, you are just trying to make more and more sales. That's why you need to learn about sales. You must be a great salesman if you want to make some really good sales.
What makes people buy anything?
People do not buy anything just like that. There is a reason why they purchase a specific product. Maybe their friend recommended it or maybe they saw an advertisement about it somewhere. There could be a lot of reasons for that. People just want to buy the best out there at an affordable price. That is why it is easier for big brands to sell their products. People trust them. All you have to do is to gain that trust for your brand as well.
How to gain the trust of people
It is easier said than done. But you can do a lot of things to make people like you and trust your brand. Try to post your own image with your ads. It would increase credibility as people would know who is working behind the scenes. Offer them rewards if they click your link. Nothing is more tempting than a free reward today.
Work on SEO to get more traffic
1% of 100,000 is more than 10% of 1000. The more people you target the more sales you could make even if the conversion is low. So you must keep working on seo to bring more traffic to your blog or store. It would also make it easier for people to trust you when you appear on the first page of Google.